Your iPhone does a lot of amazing things – but did you know it could save your life?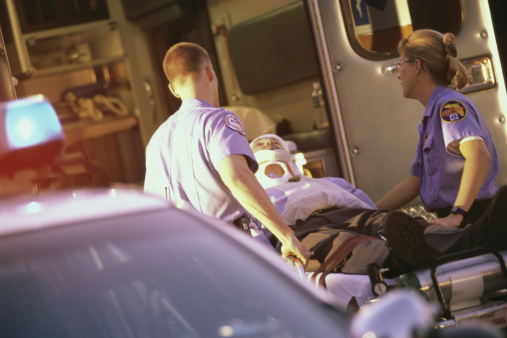 Whether you're video chatting, texting, making a call, checking traffic, planning a trip, or keeping up with work, your iPhone offers a wide range of amazing capabilities. Just a few years ago most of the conveniences we have today seemed impossible, but today our phones keep us connected more than ever before. What most people don't know, though, is that the iPhone offers so much more.
How to Save a Life
Have you heard of the 'Medical ID' feature that your iPhone offers? It comes available with every device, but many users don't even know it's there. The feature was created to help doctors identify patients and contact next of kin in the case of an accident.
The default "Health" app that comes with your phone is the key. When you open it, you're able to add a range of vital information, which is then accessible from the lock screen of your phone by clicking on the emergency options.
The app gives the option to display:
Name
Date of birth
Emergency contacts
Medical conditions
Blood type
The benefits are obvious. In the event that you're ever in an accident, doctors or anyone assisting have fast and easy access to your important information. Their ability to help you improves exponentially; all you have to do is enter some basic info.
It's no secret that the iPhone has offered a wide range of ways to make our lives easier, with apps and tools built for both business and personal uses. Now, your iPhone can literally save your life.
For more helpful technology tips and information, get in touch with the IT professionals at Onserve at sales@onserve.ca or (877) 996-6622.