Two Factor Authentication Security Systems Ensure The Added Protection You Need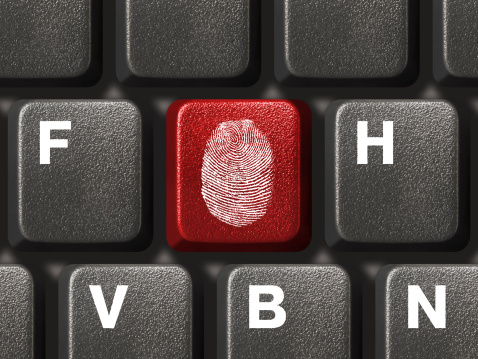 In the war against cyber-crime, it is essential to have the strongest security measures in place to keep not only your data safe but your client's information as well. One of the newest advancements in security protocol is the Two Factor Authentication. All this means is that instead of a standard login, which are hackable by even a novice attacker, you can now include two means of identification to gain access to files. To increase the security even more, one of these means is a physical key, like a security badge or fingerprint, which cannot be digitally recreated by hackers.
Two Factor Authentication is so effective that companies in regular compliance are mandated to have it. Even if you are a start of up, or just don't have the IT budget to invest in high tech equipment, Two Factor Authentication is still within your reach. Here are a few programs that will help you utilize Two Factor Authentication – without breaking the bank of course.
AuthLite
This Two-Factor Authentication program is designed by Windows and teaches your organization's Active Directory to add Two-Factor Authentication to your pre-existing software. AuthLite uses access keys called a YubiKey – a USB device with a button. The YubiKey generates a one-time access code that submits the ID login information.
Duo Endpoint Security
Duo Endpoint Security can protect any application, across any device by continuously transferring data. The program flags weak points in your security caused by outdated devices and defends through a single cloud-based solution. The program analyzes the situations of the login to determine if Two Factor Authentication is necessary. If it is, implementation will take place either by SMS codes or physical tokens, depending on your company's needs.
WiKID Systems
The WiKID System makes use of asymmetric encryption to deliver one-time passcodes to users on their PC or Smart Phone. Since the program uses software tokens, you do not need to purchase physical keys to make use of the Two Factor Authentication security.
Two Factor Authentication is the best way to ensure your company's information stays secure. For more information on Two Factor Authentication and other security tips contact Onserve at (877) 996-6622 or sales@onserve.ca.