Microsoft spent a year generating a buzz about the new Windows 10 – creating the much anticipated release in July of this year. But even with the overwhelming popularity of the new software, Microsoft has yet to release any hardware to go along with it.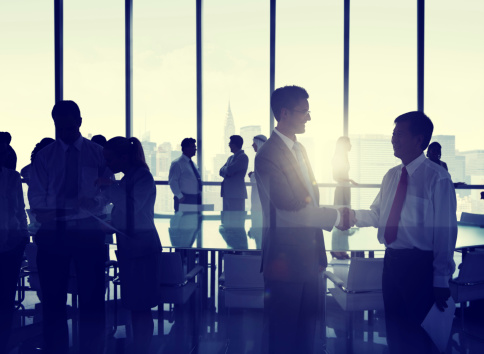 Releasing new devices helps promote the new software and introduce its new capabilities to the world. So why hasn't Microsoft released anything yet?
What we know about Microsoft's new releases:
New Smartphone running Windows 10
New Surface Pro Tablet
New Microsoft Fit Band
Microsoft is making bold moves into the phone world currently dominated by Apple and Google. Right now, Microsoft only holds about 2.6% of the smartphone market and are planning on going head to head with giants like Google, controlling about 86%, with their new Flagship smartphone. There is no doubt that, to increase their stake in the market, Microsoft will new to come out with something amazing.
The new Surface Pro 3 Tablet will continue Microsoft's lead in the business world. Companies like Apple and Google plan to release tablets that are rumored to copy the ingenious attached keyboard/cover pioneered by Microsoft. It won't be completely smooth sailing for the new Surface Pro 3 Tablet release, since Apple has been growing in leaps and bounds in the business world and is expected to give Microsoft a run for their money.
Other than the standard device releases, there are rumours that Microsoft plans to release more innovative devices. New Upgrades for the Xbox are expected, as well as the much anticipated HoloLens. The HoloLens is an augmented-reality system and is a headset that projects computer generated images on top of your actual view. This is expected to be a huge improvement on the similar product by Google.
When Will The Devices Be Revealed?
Keep up to date with the latest technology and stay ahead of the curve with the way you communicate. Contact Onserve at (877) 996-6622 or send us an email at sales@onserve.ca for more information.