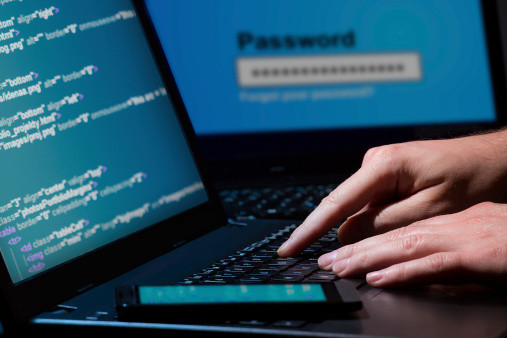 By now, you've probably heard of the recent security breach in Windows operating systems. Don't panic! There is a way out!
Background
Microsoft updates their operating systems on a weekly basis. During last week's updates, a security flaw was noticed that could compromise your system. Microsoft has taken every step to make sure that this bug is fixed. To explain this security threat, it allows hackers in through a backdoor and into your computer/servers. The systems that remain vulnerable are the following:
Windows Server 2003
Windows Server 2008
Windows Server 2012
Windows Vista
Windows 7
Windows 8 and 8.1 (RT included)
What Should You Do?
This is a very simple fix. Microsoft has released an update to further prevent this from happening. You can easily access it by completing your Windows Updates, which is accessible through your control panel. If you cannot find your updates, or have many to do before getting to the latest update, you can access the security advisory download page, here. Once on the page; find your operating system; follow the link and the instructions. If you do not know your operating system, please complete all required and optional updates or contact our team of IT experts immediately, just to be safe.
Ways to Prevent Future Issues
Microsoft has many settings that seem to impede your business style, but they are actually better to have turned on. Some operating systems are no long supported and have no resolution to this security vulnerability. Here is a list, in which you can do, to prevent security issues from happening:
Upgrade older operating systems – look into a new Windows 8.1 or Mac OS computer
Turn on automatic updates – set updates to daily and a time where you are not at your computer
Internet security software – be protected from other threats and security measures
Contact us about network monitoring – we'll monitor your network 24/7 to watch for security threats.
What are you waiting for? If you haven't done your updates, it's time to start. Security issues are a major problem in the computing world. Protect your information and important documents from being stolen or deleted. Give us a call or email us. Let us be your guide to proper security.