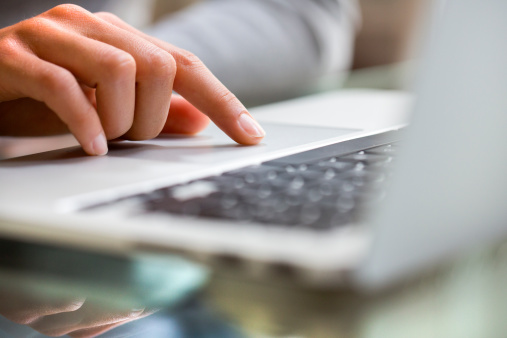 For many Apple-based office environments, Safari is the browser of choice due to its ease of use and quick learning curve, and as an added benefit, updates are released fairly regularly. In fact, one of the recent updates featured keyboard shortcuts that help employees save time and reduce hassle to become more productive throughout the workday.
Interested in taking advantage of these keyboard shortcuts? Here's the top 5 shortcuts you've probably never heard of:
Open/close tabs:
If you're looking to quickly open tabs in the same window, simply press Command + T. When you're ready to close the tab, press Command + W. If you've closed the wrong tab accidentally, press Command +Z to reopen the last closed tab!
Scroll up/down on the screen:
Of course, you're always able to use your mouse, but sometimes you're in a hurry and need to scan the page quickly. If that's the case, just press the Spacebar to move the page down, or press Shift + Spacebar to move up.
Cycle between open tabs:
When you've got a bunch of tabs open within one window, it can easily become difficult to find the right one without wasting time. Here's a great solution: press Control + Tab to switch to the next tab to the right or Shift + Control + Tab to switch to the left.
Add to bookmarks/favorites:
If you're on a website that you'd like to visit again in the future, feel free to add the website to your bookmarks and/or favorites. Simply press Command + D and you'll notice the option to add to bookmarks/favorites pop up.
Browse your history:
Looking to browse your recent history? That's simple: press Command + Option + 2 to view the history list – the cursor will go to the search field, allowing you to type a word or two and find the website you're looking for.
Keyboard shortcuts let you access great features with a simple keystroke – saving time and reducing hassle for a boost in productivity. To learn more, give us a call at (877) 996-6622 or send us an email at sales@onserve.ca. Onserve can give you all sorts of great tips to make your day-to-day work life simpler.