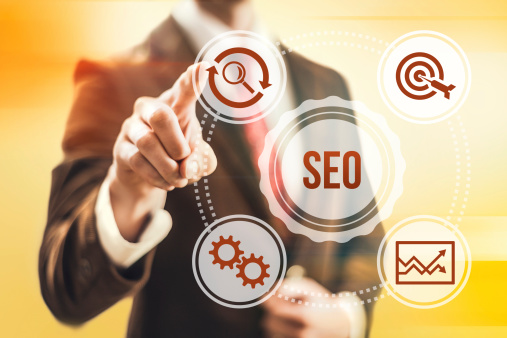 Attention all business owners! Google has recently announced plans to reward websites that uses secure, encrypted HTTPS connections to transmit pages and exchange data a boost in their search result rankings. The change is designed to promote improved online security by encouraging developers to implement a SSL 2048-bit key certificate on their websites.
Google is determined to encourage all website owners to switch from HTTP to HTTPS to keep everyone safe on the web. They are even considering strengthening the signal which will result in a greater search result impact for websites, further encouraging programmers to make the change.
So what should you do to make sure you won't harm traffic on your website when making the switch? First, communicate to Google that you moved your site from HTTP to HTTPS. Follow these next steps to ensure a safe and proper switch:
Decide which certificate you need: single, multi-domain, or wildcard certificate
Use 2048-bit key certificates
Use protocol relative URLs for all other domains
Use relative URLs for resources that reside on the same secure domain
Allow indexing of your pages by search engines where possible. Avoid the noindex robots meta tag
Don't block your HTTPS site from crawling using robots.txt
Additionally, Google has updated Google Webmaster Tools to better handle HTTPS sites and the reporting on them as well.
Google has given website owners an incentive for the switch, and they have been telling webmasters it is safe to switch for years, so maybe now is the time to jump on the bandwagon. This is a great opportunity for business owners to improve their ranking on Google!
For more information on search engine optimization and HTTPS, please feel free to contact our team. Give us a call or send us an email. Our team will make ensure that your transition from HTTP to HTTPS is smooth and easy.