If you own or manage a computer network worth worrying about in regards to a cyberattack or other kind of cyber breach, your worries are likely well-founded. It's really not if your network receives some kind of cyber threat or attack – it's when. Black hat hackers and cybercriminals are becoming bolder by the day, creating a global cloud of fear that has descended over the collective IT-network matrix, causing, among other things, some misconceptions – and deep need for the facts – about cybersecurity. Fact: 71 percent of cyberattacks occur at businesses with fewer than 100 employees. Here are 5 ways your enterprise can bolster itself and guard against cyber crime:
Understand the risks and how they evolve with more sophisticated efficacy and frequency. Learn to identify points of vulnerability on your network – both internally and externally – and exactly how cybercriminals gain access and operate. Know as much as you can about all types of cyber threat, including email phishing scams, malware/ransomware, social engineering, spyware, system hacking, and more.
Implement security policies that are adopted by your corporate culture. This one is a biggie, in that it has been proven that employees are the number one cyber threat, believe it or not. Whether inadvertent or unwitting, one of your employees could easily click on the wrong link or expropriate sensitive company data. Cyber safety awareness accounts for most of what executives and owners seek to fulfill via throwing more technology and hardware at it. Having your staff by highly-educated about passwords (encryption and sharing), "mimic" or bogus emails that exploit corporate trust, to mobile device management – you can't have too much cyber safety in the workplace.
Use phone verification when receiving questionable email requests. As mentioned in the previous entry, iffy emails sent by cybercrooks with the same email address as an executive will request things like money transfers. Always verify by phone with your higher-ups, vendors, clients, or other associates that what they are asking of you is legit.
Take advantage of all software upgrades and updates. Proprietary software engineers work overtime to patch vulnerabilities in their programs, and regularly put out updates to operating systems, applications, and other programs that will help you fight unethical hackers and cyber threats. Make sure you are up to date on all programs by making upgrades and updates regularly.
Establish a workable incident response plan, test it, and put it into practice. Think of it like being in a high-rise tower and having a fire escape plan. It's an absolute necessity to have a cyber breach plan that all your employees know down to the letter. As cyberattacks increase in frequency and impact, having an effective cyber defense drill in place is tantamount to having a champion sales force, though the profit comes in the knowledge and preparedness that will help you escape what other (unprepared) organizations suffer to the tune of sometimes millions of dollars.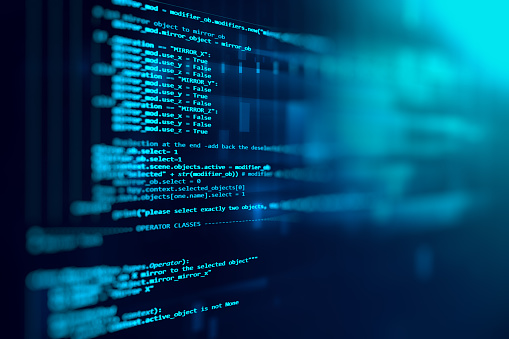 Need Further Cybersecurity Advice?
If you need further advice about cyberattack preparedness, cyber safety awareness and security, Onserve is a proven leader in providing IT consulting and cybersecurity in Eastern Ontario. Contact one of our IT experts at (877) 996-6622 or send us an email at sales@onserve.ca today, and we can help you with all your questions or needs.